Tohatsu outboard engines
Unmatched in its class, the Tohatsu 4-stroke has set the standard in portable outboard power!

This outboard is skinny on fuel and big on power while never compromising performance or reliability. It has a ton of features that are usually only found on larger, more expensive outboards. We pack a lot of punch for the buck in this truly unique outboard!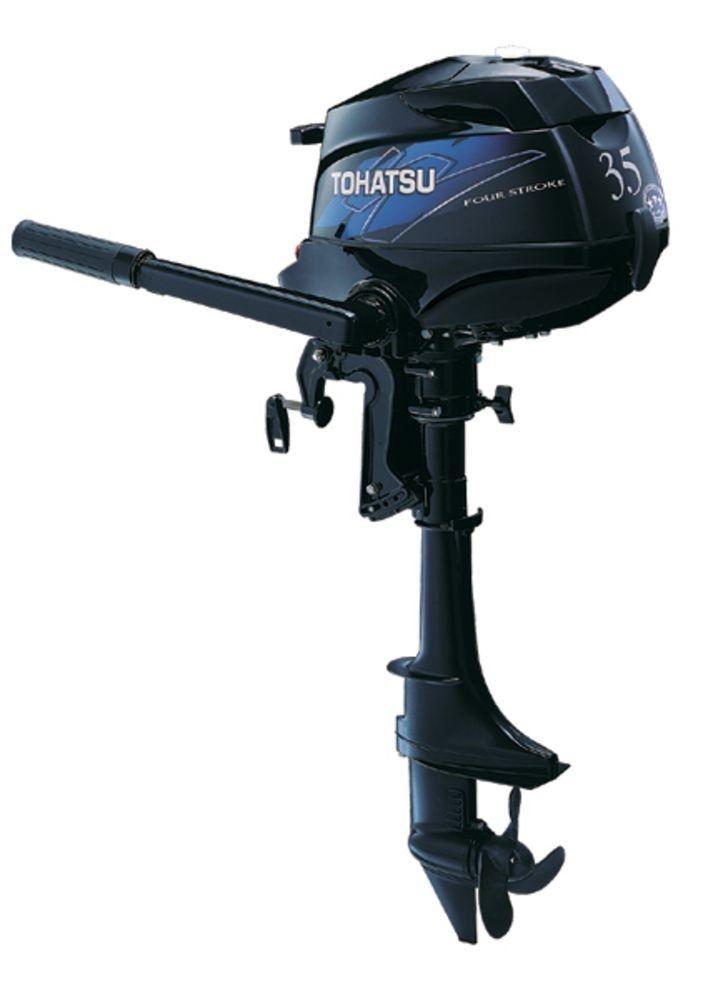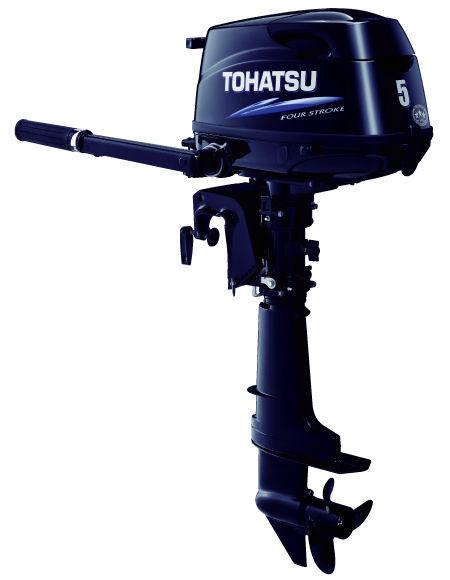 4 Tohatsu $1125.00
5 Tohatsu $1308.00 6 Tohatsu $1395.00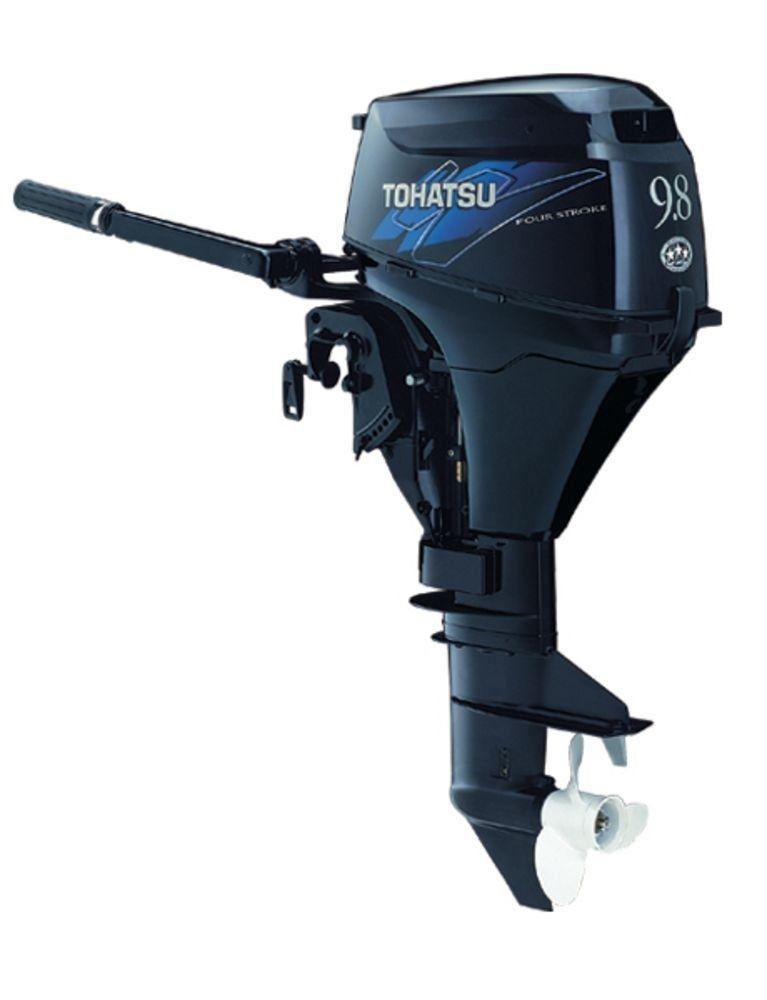 8 Tohatsu $1750.00
9.8 Tohatsu $1935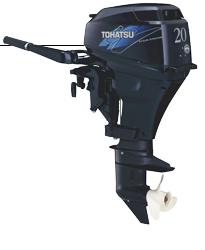 15 Tohatsu $2375
20 Tohatsu $2635
With Tohatsu's reputation for powerful speed and unmatched reliability, the Tohatsu 25 hp 4-stroke will keep boaters loyal. For 2006, we have added the first battery-less EFI (Electronic Fuel Injection) system to go on an outboard.
The all new multi-function tiller handle comes standard on all 25hp models with power tilt & trim. This tiller includes all controls conveniently located on the handle for easy access giving you more control, better maneuverability and increased safety.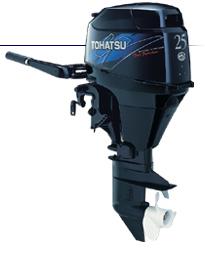 25 Tohatsu $4035
30 Tohatsu $4550
Electric Tiller Short
TLDI® outboards provide the environmental offerings of four-strokes while never compromising the powerful running performance of two-strokes.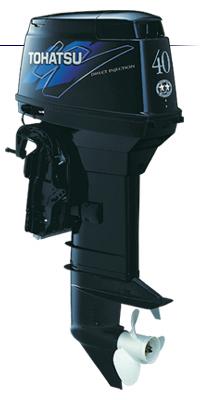 40 Tohatsu $5600
50 Tohatsu $5950
Remote Long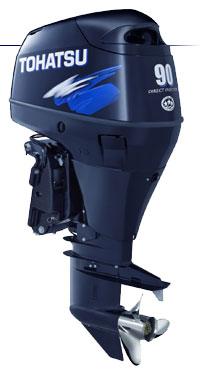 75 Tohatsu $8100
90 Tohatsu $8580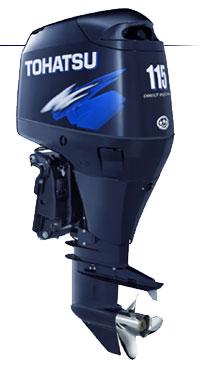 115 Tohatsu $9350
TLDI Direct fuel injected